Our mission is to create
meaningful work for people as much as possible
Since 2021, we have been working with our own product to full fill the gap that exists in Nepal Stock Market.
But mainly we want to be great; defined by the brilliant Pi Techers that we work with, unrelenting pride in craftsmanship, and creating impact in industries and ecosystems. And we're just getting started. If you can flat out code, design, and understand and embrace complex business and technical problems – please keep reading.
Pi Tech  was created to meet the growing needs of the Nepal Stock market. The opportunity for a regulatory start up to enter into this type of business was realized a few years noticing the gap in Nepal. we find that the service and or application that is given to traders and investor of nepal stock market was very little. So we came up with with products named chukul and meroworth.
We strive to provide the most reliable and efficient IT services, without compromising on quality or safety. We also aim to prove our quality skills, fair prices and customer care, so that we continue our business relationship for many years, beyond the first job we complete.
We show you our appreciation by going above and beyond, ensuring a flawless experience. We can be your top choice today!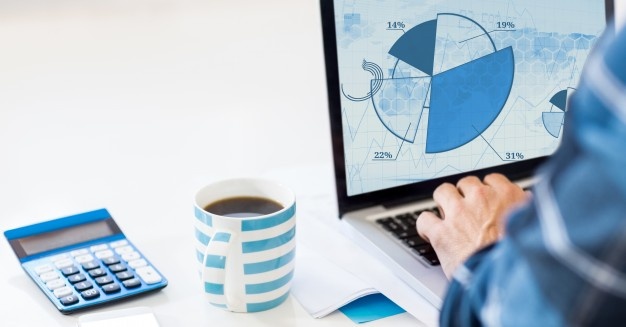 The entire objective of bringing Pi Tech Private Limited into existence by its founders was to lead a value driven organization that not only looks after the long-term outsourcing company but the people and the society that it serves. We at Pi Tech believe and champion the following causes:
Decent work and economic growth – We believe that in today's age of globalization, every citizen of the world should be able to have a decent work and the opportunity for economic growth. Geographical locations should no longer serve as obstacles for the transfer of resources and every citizen should have the right to education, acquiring skillsets and knowledge transfer.
Industry innovation and infrastructure – Nepal is at the cusp of ushering in an era of rapid development. In the coming months and years, many industries in Nepal will experience sea change or will be required to improve their quality in order to meet the growing standards of the world. Companies like Pi Tech with longer-term goals for the industry and the country that also bring in wealth of industry knowledge and experience from across the globe will play a pivotal role in shaping the future of Nepali stocks' stature in the global arena.
Reduced inequalities – In order for any society to move forward it needs to implement programs and strategies that reduce inequalities and promote a culture of inclusion. We at Pi Tech champion diversity and inclusion and believe that no individual should be deprived of an opportunity solely based on his/her caste, creed, sex, religion or socio economic status.
Peace justice and strong institutions – Peace justice and strong institutions – Pi Tech was founded on the principles of ethics, discipline, sustainability and interdependence. We promote ethical business practices, transparency, equal rights, environmental awareness and have strong anti-bribery and corruption policies. We believe in maintaining discipline whether it relates to managing clients' expectations, employee behavior, supplier/third party relationships, shareholder expectations, and housekeeping. These are very important for the overall health of the company and the society that it serves. Every business idea at Pi Tech is backed by a solid model that ensures long term sustainability of it. We believe in the wellness of our employees, our customers, and our society in general and work tirelessly to create a good, purposeful working environment and give back to society as much as possible.